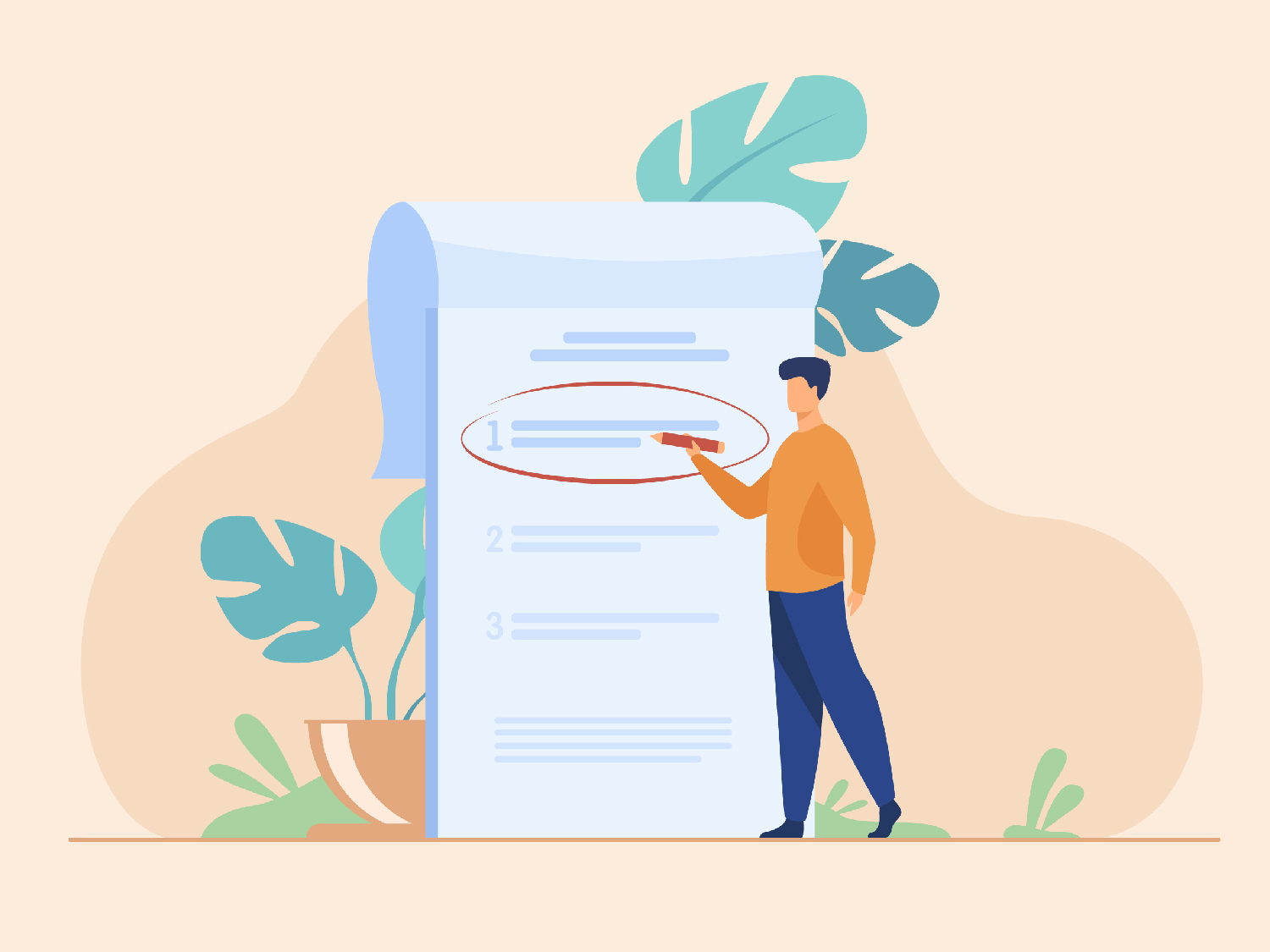 In our game, there's nothing more important than a good brief from a client. It's the initial step in the process that sets the parameters around client expectations, what it is they're looking for and what we, as an agency, need to deliver on.
As you can imagine, we've seen some shockers over the years, and while sometimes that's down to the clients themselves not knowing exactly what they want, the old adage of 'I know what I'll like when I see it', doesn't make things easy for any of us. The thinner the level of detail from the client, the greater the likelihood of us not hitting the mark – and nobody wants that!
Whether it's developing a refreshed brand identity, or perhaps just a simple flyer, the same 'basic' principles apply, so we thought we'd share some pointers on how to develop at least the basis of a good brief to help you (and us) cut to the chase…
A good starting point for the brief is to give some thought to why the brief has actually come about and what you're hoping to achieve by going through this process. You don't want to waste time and money going around in circles hoping to hit the mark, so sharing the ultimate objective is critical.
Think about your target audiences. Who are they are, what pushes their buttons by way of 'look and feel' and 'tone of voice'. This gives us something to be mindful of and really helps tell us what not to do as much as it helps with what to do. There's no point designing a youthful and funky looking brand for a retirement village, or something that looks like it's come from a Financial Adviser for a younger fashion brand.
Are developing messages part of the brief? If so, similar to the point above, it's important that you get the tone of the speech right, just as clearly as you want to get the right message across. Outline what it is you need to get across, and we can take it from there.
Images always play a role in helping you get your brand out there, but where are they coming from? Do you already have some in hand that you'd like to use? Do we need to access a photo library to find something suitable, or is there enough in the budget to get a photographer on board to shoot exactly what you want?
Is there any reference you could share that might help guide us? Sometimes there's some existing materials that we may need to fall in line with, or perhaps some other work that you've seen along the way that appeals to you. If there is, it's good to share this up front before we start getting too creative.
Consider the 'applications' or the medium/s. Will the brand touch points be across a brochure, website, direct mail or advertising? Maybe it's just one of those. Maybe it's all of them. There's obviously a range of possibilities, but it really helps to know the potential breadth of the tools that may be required, even if it is just 1 or 2 items.
For most companies, deadlines are important. The reason the brief exists is generally because you either want to relaunch something or because you need some specific tools for a specific purpose at a specific time. Making sure you're planning a reasonable time in advance takes the pressure off all of us and it's super helpful to know what we're aiming for when it comes to time allowance.
Having an idea of what you're prepared to spend by way of an approximate budget is also very helpful to know. Not so we can charge you the maximum amount by doing the least amount of work, more so what could be achievable by way of time spent exploring design options, crafting the right copy or sourcing the right images to achieve what needs to be done.
While the above points are usually the mandatory starting points, there's often a lot more detail that clients can share with their agencies to help fill in the blanks. Minimising the amount of questions, and giving us as much detail as possible, always helps make the process easier for everyone, and that can only be a good thing!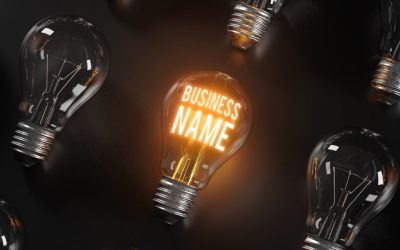 The answer to the question in the title of this piece is of course…, plenty! It's fair to say that...
read more