Part 2: Animation Process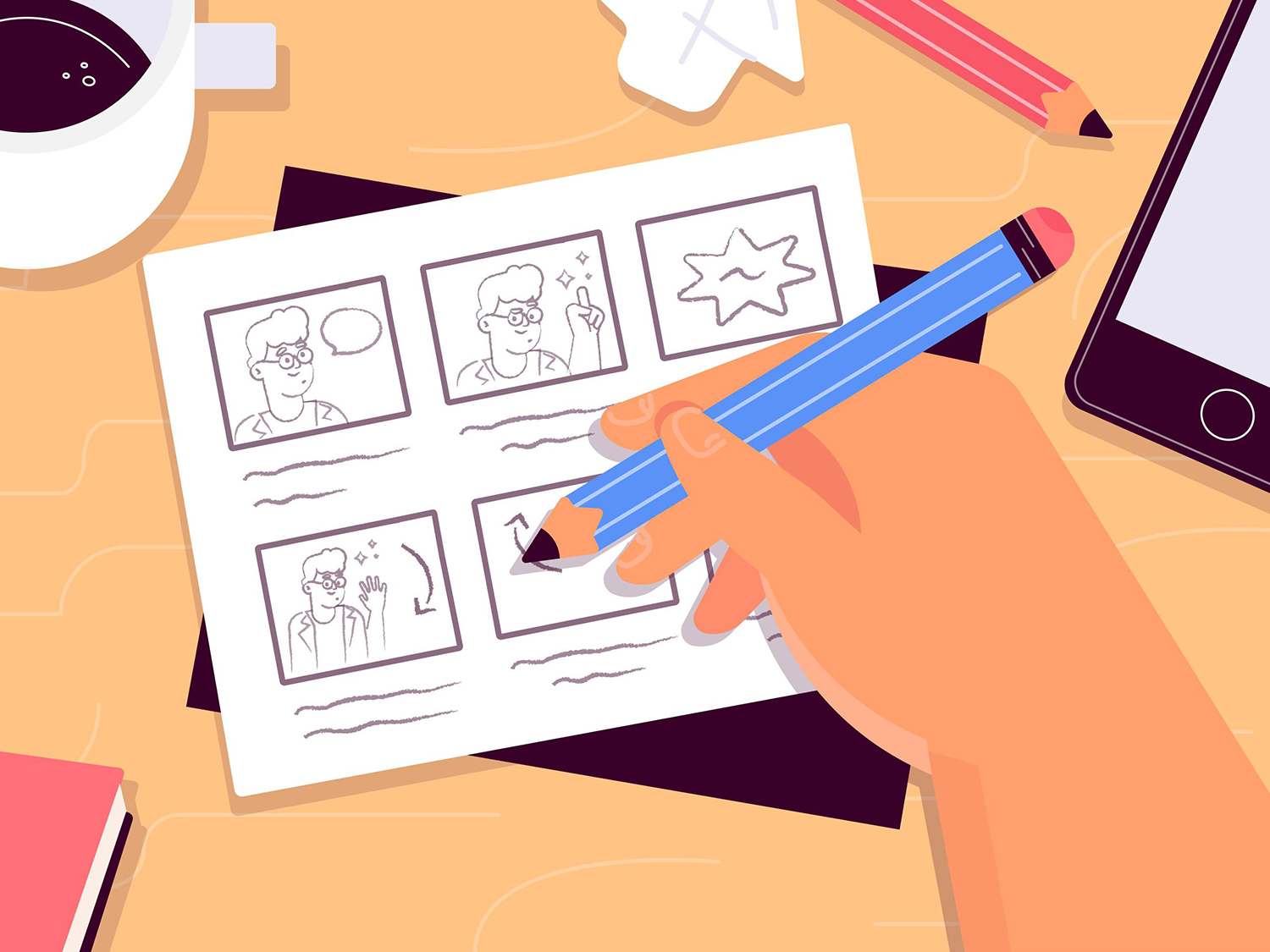 Further to our last piece on 'Why' animation is worth considering to deliver a message for your business, this blog shares a simple and easy to understand breakdown of the typical steps involved during our process.
1. Initial Discussions and Project Proposal
During this phase, we'll discuss the creative brief with you and your team, and make sure that we're all on the same page as we get the project rolling. We want to make sure that we answer all of your questions, so that you know what to expect as we move forward and that we fully understand your goals for the project.
Once your project proposal has been signed off, we can get started on the fun part!
2. Script & Loose Visual Ideas
Generally, we receive a draft script and some loose visual ideas that have been developed by the client, which are presented to us for review. If needed, we'll put forward any suggestions that may improve or simplify the script or visual ideas provided, which will then need to be signed off prior to recording any voice overs.
3. Voice Over
Once the script is approved, we move on to voice over recording. The sooner the voice over is recorded the better as it obviously impacts the length and rhythm of the animation. We'll provide a selection of optional voice over artists based on your brief for your team to choose from, or, if you have your own voice over artist that you'd like to use, we can help organise the recording.
4. Style Frames & Storyboard Development
Prior to storyboarding, we need to agree on a visual 'look and feel' for the clip, so we'll provide a couple of differing illustration styles for you to choose from. If you have any points of reference or preferences for the style you'd envisaged, by all means feel free to share them with us at this point.
Once approved, we'll plan up a storyboard that details which visual elements will be used to reflect the script scene-by-scene, requiring another approval point from you.
We'll then work up a couple of key frames from the storyboard to share our interpretation of the colour palette, character development and overarching illustration direction for your final OK.
5. Animation Development
With the script, voice over, visual development and storyboard signed off, it's time to start animating. At this stage, we're creating precisely timed motion in conjunction with the voice overs for each and every scene. We can also combine the animation with sound design to include music or sound effects if you like.
In short, we work closely with you every step of the way to ensure you're satisfied with the final product. That's why at each stage we offer a chance to make any amendments along the way, and we'll only move forward once the previous stage has been approved. If needed, additional adjustments can be added with an amendment to your budget.
If you'd like to find out more or have an obligation free chat about producing an animation for your business or message, don't hesitate to give us a call on (02) 4231 4345, as we'd love to show you how to bring it to life.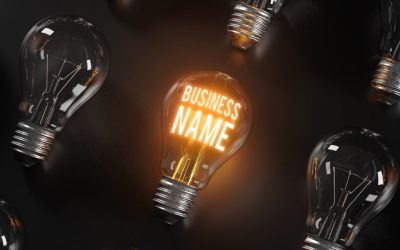 The answer to the question in the title of this piece is of course…, plenty! It's fair to say that...
read more