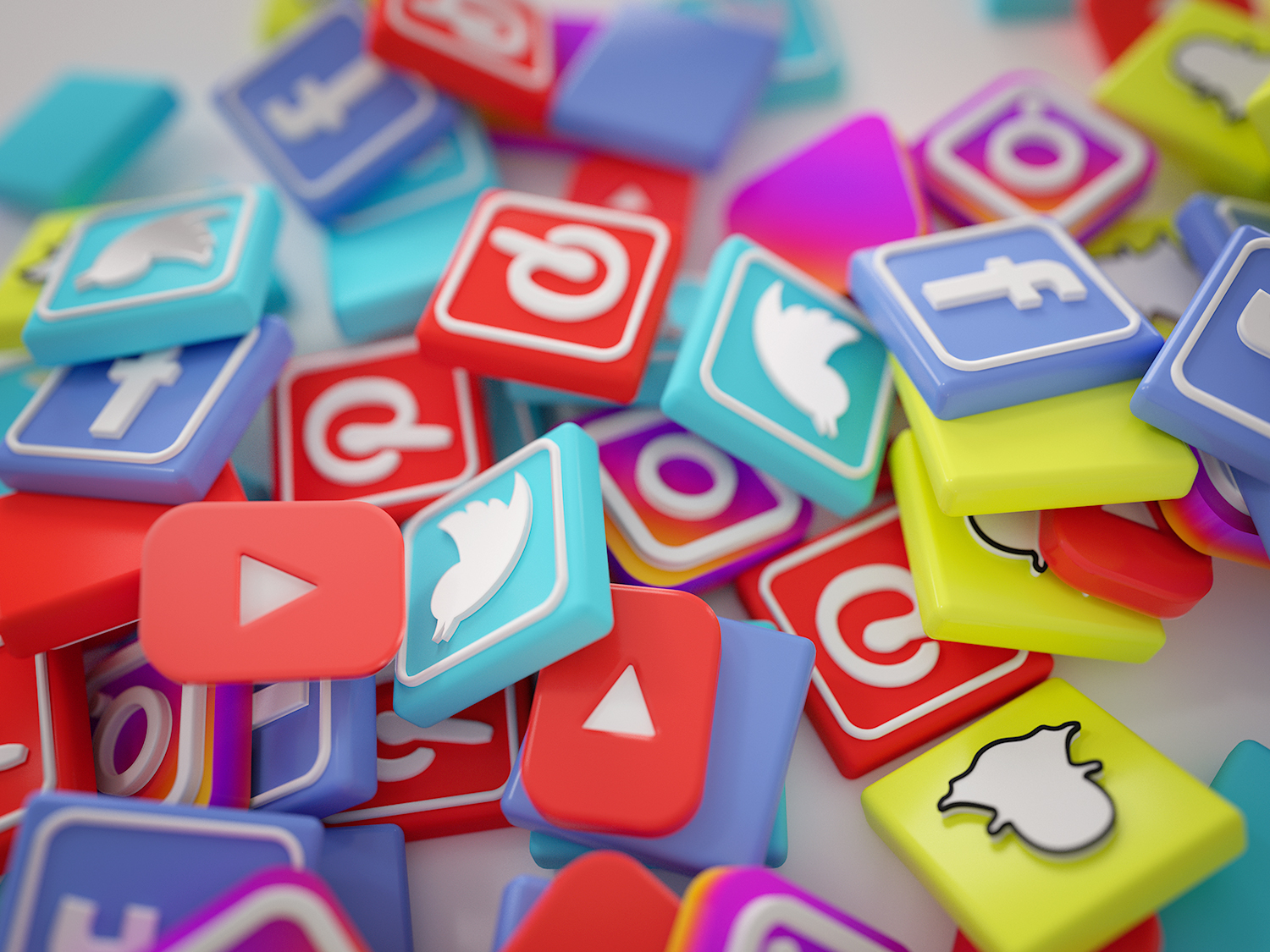 We're all familiar with the idea of posting on Social Media. Whether it be Facebook or Instagram, people of all ages and demographics are posting and sharing anything and everything with their inner circles, but both Facebook and Instagram offer an opportunity for businesses to spread their messages and offerings beyond the traditional method of 'posting' alone, through one of the oldest forms of promotion known to man; advertising.
The good news is that it can be done at a relatively low cost, or better still, a cost that you yourself can set and cap, but there's a raft of things to consider before getting things under way in earnest.
First up, you need to determine exactly what you're trying to achieve by doing this, and whether it's with a view to either building brand awareness in general or to drive traffic to your website, or whether it's lead generation with a view to online sales engagement.
From there, you need to determine the correct target audience based on demographics, geographical location, likes and interests, and online behaviour, as filters are provided to drill down on who it is you want to reach. This helps to ensure that you're delivering ads to the audience who will most likely take action from your ad, as opposed to delivering the ad to literally anyone and everyone.
Based on any given budget and from as little as $10 a day, you can set your exact spend over the precise timeframe that you'd like to the campaign to run for, right down to what times of day you'd like it to be served up, so it's not done in the dead of night.
Of course, the ad itself has to be written and designed, so there's some additional cost incurred to get your message produced, but with a relatively low spend on the media, it's important that you invest in creating visuals that are as sharp and as attention grabbing as they can be.
The overall campaign objective generally determines how the budget is used. There's a raft of differing ways that Facebook and Instagram calculate their advertising costs, but here are a selection of the most popular methods…
Cost Per Action (CPA)
Known on other digital marketing channels as cost per conversion, this is the price you pay for each action a user takes on your website because of your ad. An action could be a purchase, a newsletter sign-up, an app download, or one of several other conversions. You pick the desired action ahead of time, then track user interactions with your ad that lead to that action.
Cost Per Click (CPC)

This is the price you pay for each click on your Facebook ad. You can choose to optimize for CPC if you want as many visits to your website as possible. Facebook will try get you as many clicks as it can within your budget if you choose this option.
Costs Per Like (CPL)

This is the price you pay for each like on your Facebook Page that comes from your Facebook ad. You should choose to optimize for CPL if you want to grow your follower base on Facebook and cultivate a community around your brand. If you select this option, Facebook will track interactions with your ad that result in Page likes and get as many as they can for your budget.
Costs Per Mile (CPM)
This is the price you pay for 1,000 impressions on your Facebook ad. You should optimize for CPM if you're looking to get your ad seen as much as possible. If you select this option, Facebook will get your ad in front of as many eyeballs as it can within your budget.
But what counts as an impression on Facebook ads, exactly? Viewable impressions only count if your ad enters the screen of the user, so they're a lot more valuable than "impressions" that users never see.
Why pay per 1,000 impressions instead of per individual impression?
Impressions are pretty cheap, and if you counted the cost of each one you'd be dealing with fractions of a cent—it's just easier to multiply by 1,000.
There's obviously a lot to learn about navigating social media for advertising, but the good thing is, we're always here to help guide and recommend the best path of action for both you and your business. If you need some advice on how to make the most of advertising on social media, feel free to give us a call on (02) 4231 4345, as we'd welcome an opportunity to be of some help.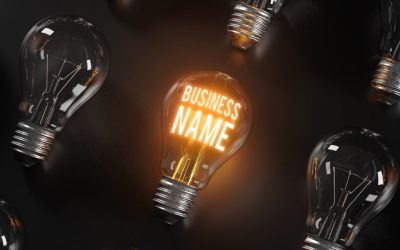 The answer to the question in the title of this piece is of course…, plenty! It's fair to say that...
read more