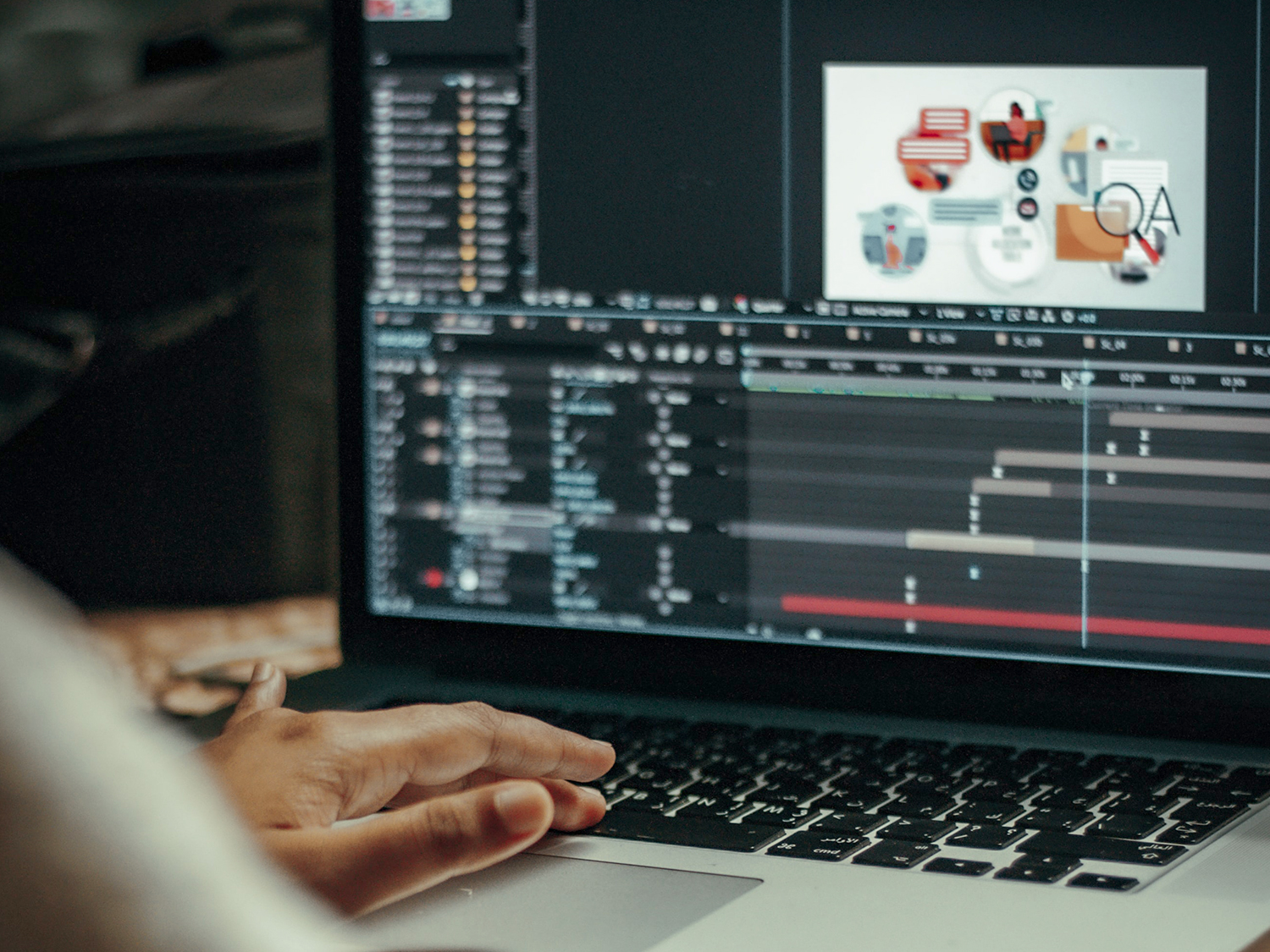 2021 has seen Flying Pigs Creative receive a high level of animation enquiries, so it's just as well that's one of our specialities thanks to our Creative Director, Nick Davlouros', training and experience.
To many people, producing a video to tell a brand or products story is the first thing that springs to mind, and while there's certainly a time and place for that, there's no doubt that animation can provide a somewhat higher level of freedom and greater creativity to get your message across. Animation allows you to create visuals that would be difficult to obtain through a video without having an enormous budget, or perhaps even showcase an idea or theory that's virtually impossible to capture through a cameras lens. For example, represent other countries or something in space, something high tech or scientific, or just illustrate an info graphic that requires lots of different elements.
It also allows you to share a little more insight in to your brands personality through your choice of illustration style. Some might be a little more sophisticated, some more simple or childlike, some with loads of detail and others which are quite stripped back and minimalist. As you can imagine, there'd have to be literally hundreds, if not thousands of different illustration styles, and choosing one that reflects your brands personality and appeals to your target audience, can create an a more unique and potentially more memorable positioning for your message. Let's face it, we've all watched so much TV and seen so many films, that it can be a little difficult to differentiate one piece from another when you take the subject matter out of it, but creating a communication piece with illustration or animation can give your brand something totally ownable and potentially more memorable.
Some might think that animation would be considerably more expensive than shooting a video, and sure, you can shoot a video piece on your iphone for next to nothing, but if you want or need a professional result, the bill can run up pretty quickly. Things like adding professional talent, hair and makeup artists, Council approvals for shooting on locations, plus the time to organise those things can all drive up the price, and that's before you've rented any high-tech gear or lighting if it's needed. Outdoor location shoots are also subject to weather conditions which can also play havoc with the plan, and all this can be avoided with a nicely produced animation piece where you have complete control.
Most of our enquiries have come from clients who've never ventured down this path before, and we've become pretty good at guiding them through the process in a way that's simple and easy for them to understand. That education process has become so frequent, that we've put together a step by step guide as to how the process works, in simple and easy understood language, which we'll share with you in Part 2 of this blog.
If you'd like to find out more now, or have an obligation free chat about producing an animation for your business or message, don't hesitate to give us a call on (02) 4231 4345, as we'd love to show you how to bring it to life.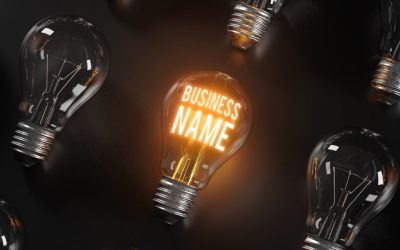 The answer to the question in the title of this piece is of course…, plenty! It's fair to say that...
read more