Emerging from the lockdown – Recession Marketing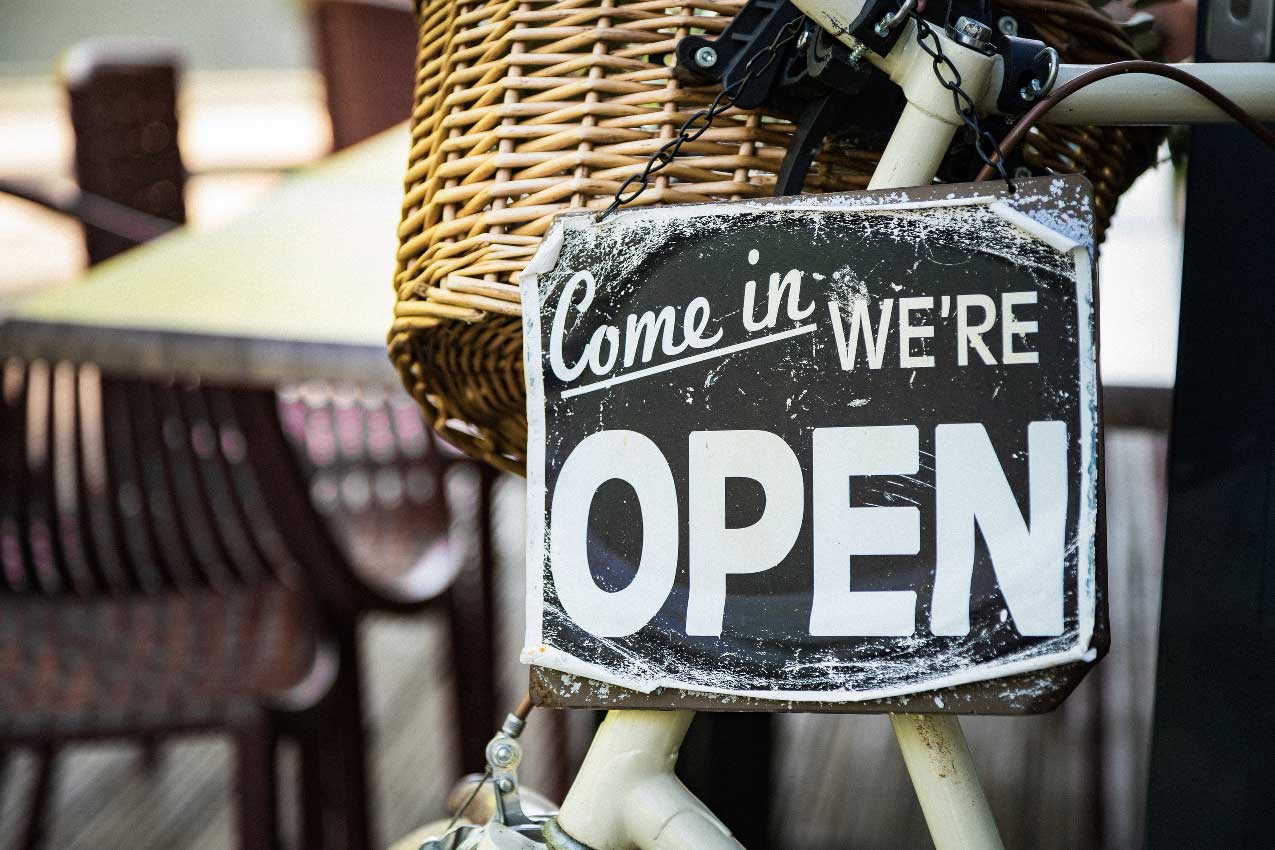 As we all emerge from our imposed lock downs after experiencing one of the strangest periods in our country's history in over 100 years, there's some lessons that businesses can learn from past economic downturns. We've all heard the phrase 'survival of the fittest', but that doesn't necessarily only apply to 'big business' who would seemingly have things under control. Many small to medium sized companies who are prepared to remain as active as possible during a downturn, are more often than not better placed to ride out the storm and be in a much greater position when things eventually turn around.
It's fair to say that the ever increasing use of digital communications has made staying in touch with your existing or potential customer base more affordable, and at Flying Pigs Creative, we've certainly seen a higher level of enquiry around all things digital, be it businesses who are taking the opportunity to tidy up or reinvigorate their websites, improving their SEO or creating e-commerce websites in order to sell their products and services online.
The bottom line is that marketing during a downturn can achieve two things. One, it can reduce the depth of the downturn and, two, it can shorten the duration of the downturn by accelerating your business during the upturn when things start returning to normal. There's strong evidence that marketers who remained active actually increased sales or market share both during a recession and/or beyond it.
Maintaining at least some level of noise can help build consumer trust through appearing stable, whereas a cut back on marketing spend can lead to a loss of 'share of mind' with consumers, which could result in losing both current and future potential sales.
For example, during the recession of 1990/91, Pizza Hut and Taco Bell took advantage of McDonalds decision to drop its ad and promo budget, which resulted in Pizza Hut increasing their sales by 61% and Taco Bell by 40%.
Others manage to survive through diversifying their offering i.e: creating a new channel for sales through online e-commerce solutions or developing a new but cheaper product for consumers. Take Amazon for example, they developed the Kindle product as a lower cost alternative to traditional books (although, of course you had to purchase the unit first!), which grew their market share during the great recession of 2009 and saw them sell more e-books than printed versions over the Christmas period of the same year.
Another strategy that may be worth considering is changing your messaging to include short term price incentives to suit the current climate and catch customers looking for a better deal. When the economy turns around, pricing can return to normal.
So, in short, it may not be 'the fittest who survive' as much as 'the most active who survive', and those brands that maintain their budget or change their messaging can get a long lasting boost in sales and market share.
Perhaps the best quote about advertising and promotion in a recession came from Sam Walton, the founder of Walmart in the US. When he was asked what he thought about a recession, his response was, "I thought about it, and decided not to participate."
If you need some guidance or advice on how to make the best of a bad situation from a marketing point of view, feel free to give us a call on (02) 4231 4345, as we'd welcome an opportunity to be of some help.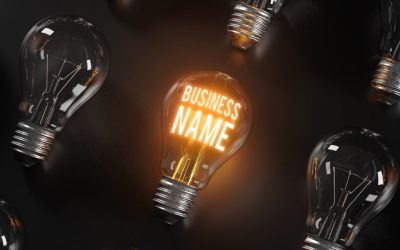 The answer to the question in the title of this piece is of course…, plenty! It's fair to say that...
read more